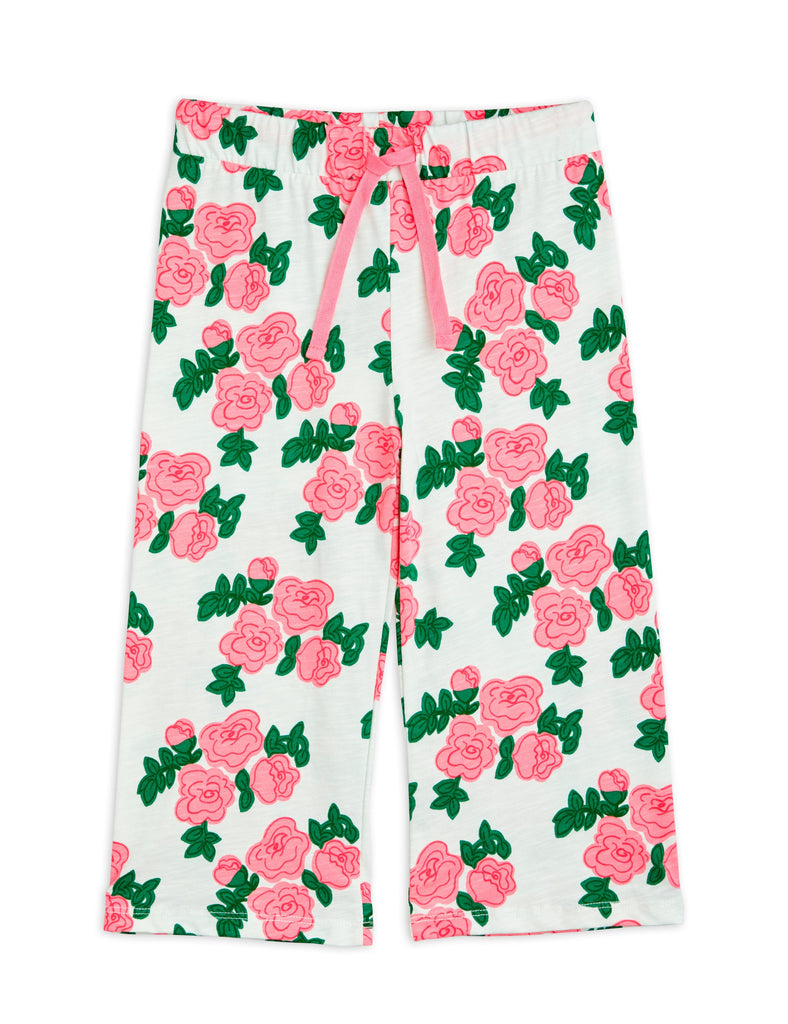 MINI RODINI Pre-SS24 Roses Trousers
$54.00
Straight fit trousers with drawstring waist.
Features
• Straight fit
• Drawstring waist
Material
• 100 % Organic cotton 
• GOTS certified
• Made in Turkey
• SKU 2413012028
Since we are working with products that are mainly used by children, the control of chemical use is of the utmost importance to us. This garment is GOTS certified – the strictest certification for organic materials on the market today, which involves rigid controls throughout the entire manufacturing process, including chemical use and working conditions.
Certification: GOTS
Label grade: Organic
Certified by: Soil Association
License number: DK28238